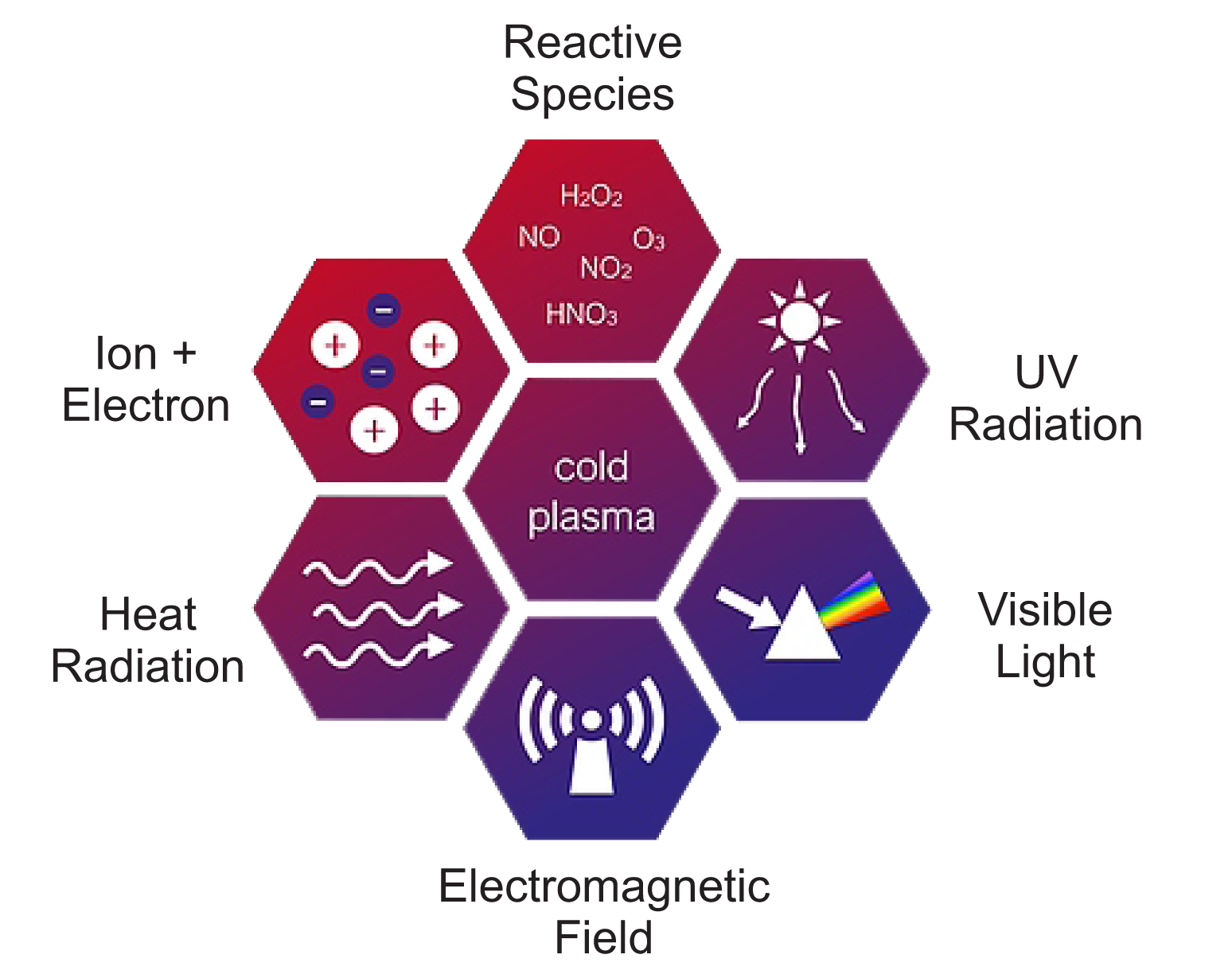 The use of plasma technology within medicine is an ever-growing field of interest and the subject of extensive research within foreign and domestic research centres around the world.

The plasma technology we offer has incredible benefits as a surgical tool as it allows you to separate molecules for ablation with very little damage to the surrounding tissues, while working at a low temperature.
This enables doctors and surgeons to work with greater precision than ever before and give patients shorter recovery times.
Here we explain the technology behind these plasma surgical systems in more detail:
How plasma technology works
Ablation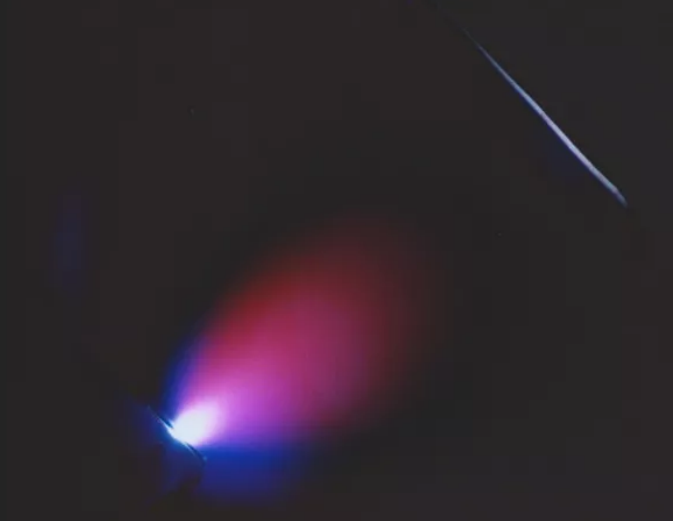 With a radio frequency plasma surgical system, radio frequency flows through an active electrode and return electrode, while a conductive saline solution generates a precisely focused plasma sheath around the electrodes.
The massive charged particles within the plasma sheath create enough energy to break the organic molecular bonds within the tissue, dissolving it into molecules and atoms at the relatively low temperature of 40-70°.
This means that you are able to ablate tissue quickly and with minimal damage to the surrounding healthy cells.
Coagulation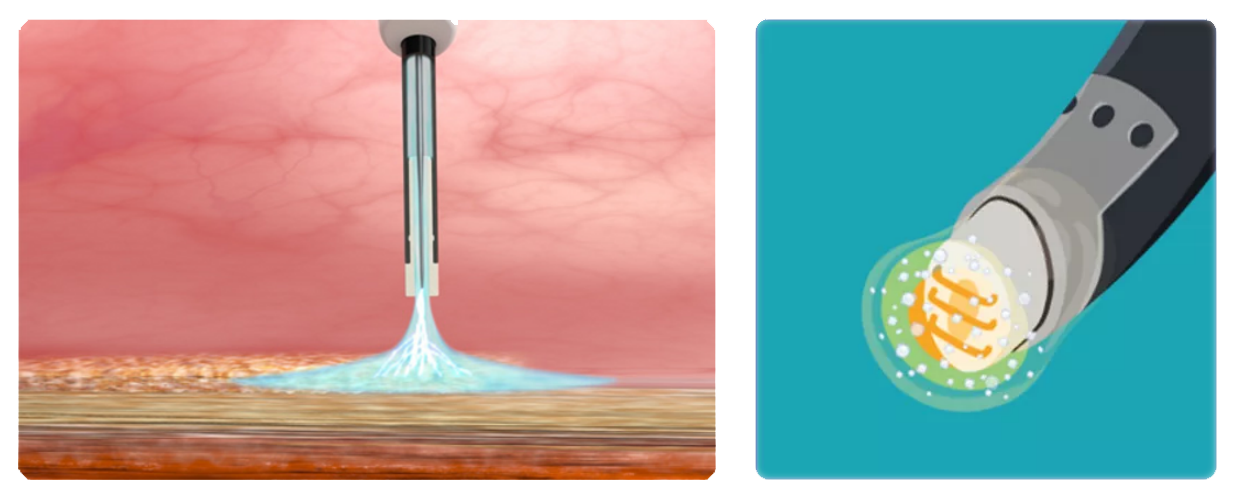 When radio frequency acts on tissue (including blood), it creates a reaction that causes coagulation and hemostasis, while preserving the mucosa and fibrous tissue and each cell's vitality. Patients experience a faster and more comfortable post-operative recovery with plasma ablation during surgery, when compared to more traditional methods.
The adjustable coagulation mode can improve hemostasis, while giving you a clear field of vision when operating.
Temperature control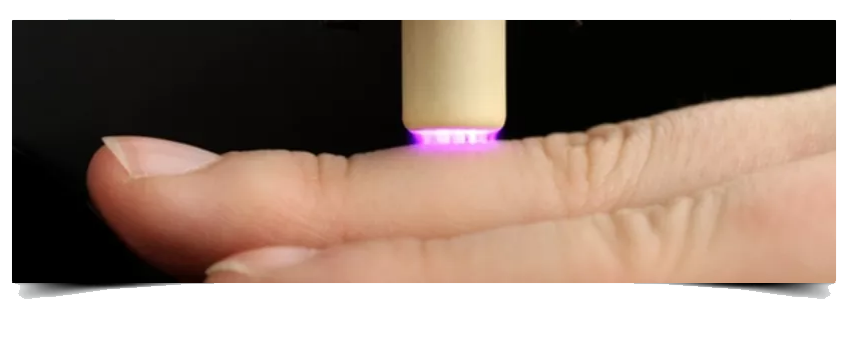 The surgical process by plasma technology is performed at a controlled temperature of 40-70°. As the radio frequency is conducted into the saline solution to create the plasma sheath rather than into the tissues themselves, there is minimal heat damage with these systems. Using special temperature control technology, the system stays at the ideal temperature for a stable and effective output.
The benefits of plasma technology in surgery
The technology used by our plasma surgical systems has many benefits for patients and medical professionals alike.
• Less blood loss (e.g. the blood loss of a tonsillectomy by plasma technology can be controlled to below 2ml, whereas 100 ml of blood can be lost using traditional surgical methods)
• Low temperature leading to less tissue damage
• Advanced surgical method – use one electrode to carry out a number of functions
• Safety
• Fast post-operative recovery
• Reduced patient pain
• Shorter hospital stays
• Financial savings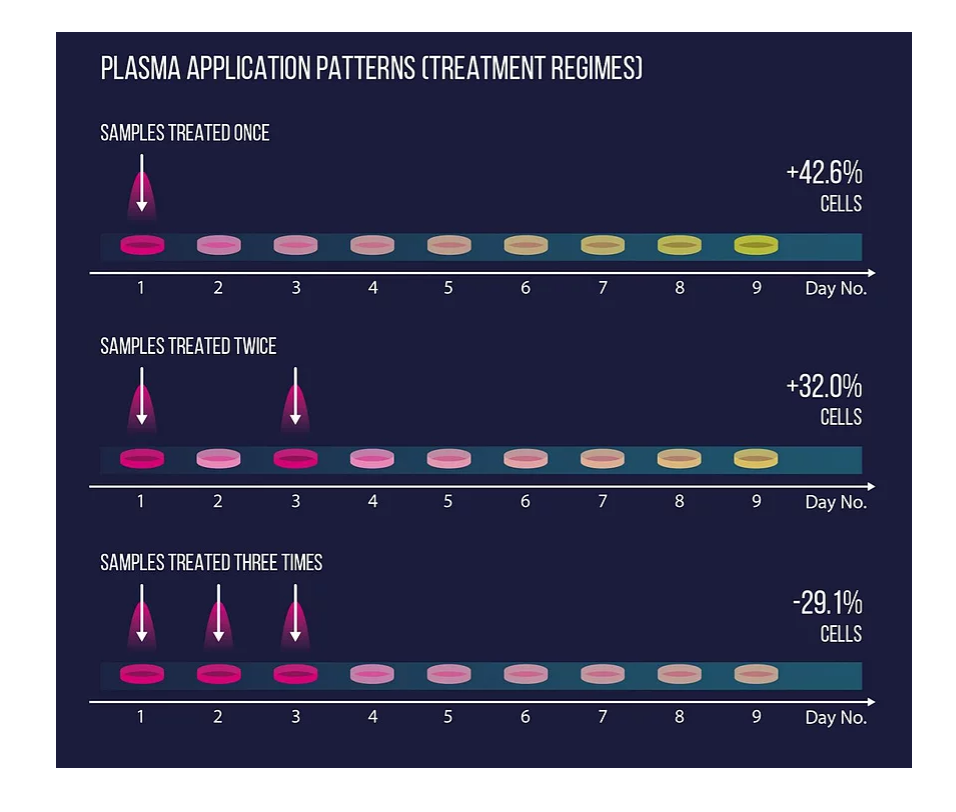 Other key features
• Auto protection – The device constantly monitors and will automatically suspend its power output if the electrode contracts or is too close to metal, for example. Once the electrode is in the correct position, the power output will resume.
• Intelligent control system – Automatically identify the electrodes, foot switch and power supply.
• Bipolar and multipolar technology – Various bipolar and multipolar electrode designs are available for rapid resection, ablation, coagulation and hemostasis of soft tissues.
• Integrated function – The versatile single-use electrode has an ALBATE mode for resection and ablation, and a COAG mode for coagulation, hemostasis, irrigation and suction. You simply switch between the two modes using a colour-coded foot switch.
HOW IT WORKS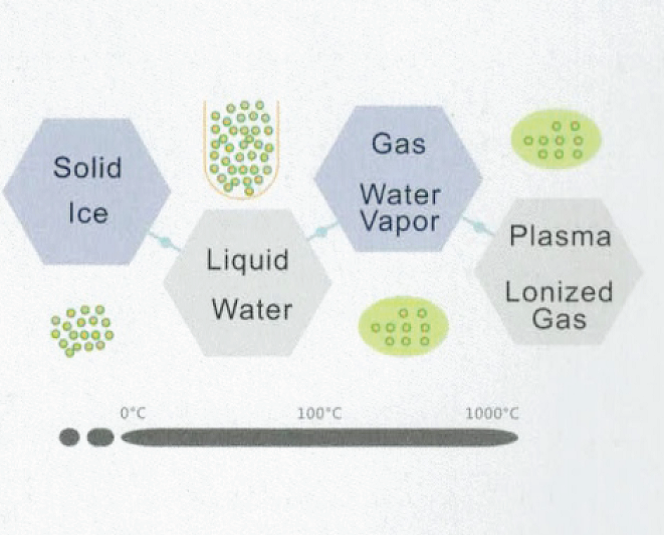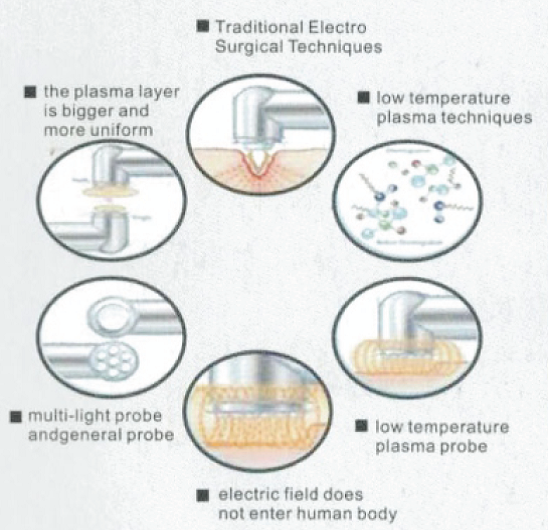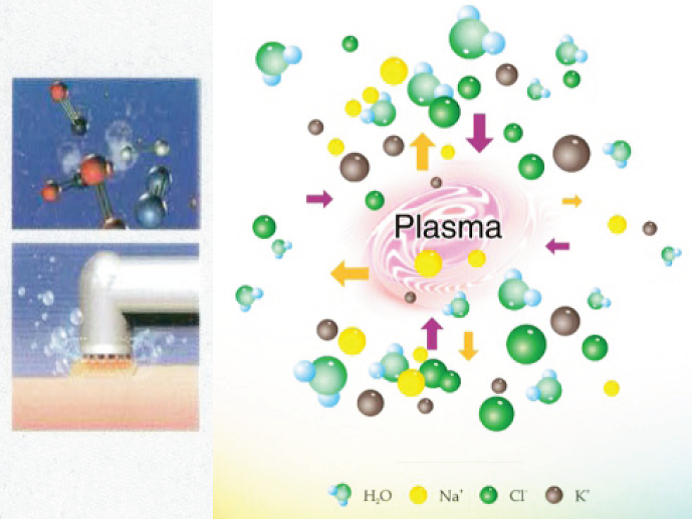 Plasma Treatment System can generate high dense plasma around the probe electrodes (voltage difference exists between electrodes of bipolar or multi-polar probes) by conducting medium like sodium chloride solution or electrolyte in cells.
Plasma is composed of highly ionized particles.
Those ionized particles have enough energy to destroy the organic molecular chains in the tissues, thus making the molecules separate from each other and the tissue volume get reduced. It will not damage the tissues directly and cause little damage to the surrounding healthy tissues.
The electricity will not flow through tissues directly, so the tissue heat is limited and working temperature is controlled at a low level.
Plasma Treatment System has the advantages as below:
tissue surface temperature kept at 40-70°C, collateral damage to surrounding healthy tissues limited to the least, heat penetration controlled at the best, focused ablation at tissues in the way of molecular separation and others.