The lesion generator for successful radiofrequency pain management
The new TherMedico NK1 has been developed for the routine treatment of chronic pain. Its easy handling and ergonomic design makes the TherMedico NK1 an easy-to-use and safe radiofrequency system. A full range of accessories and frequent training courses ensure perfect material and state-of-the-art knowledge for maximum therapy success.

Technical Equipment :
TherMedico NK1 RF generator.

Special isolated cannulae.

Thermo probe.

Neutral electrode.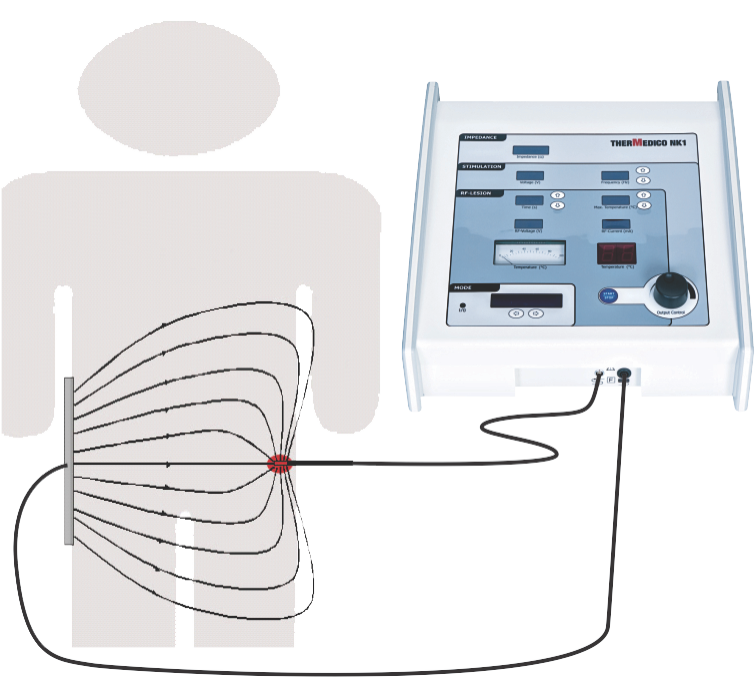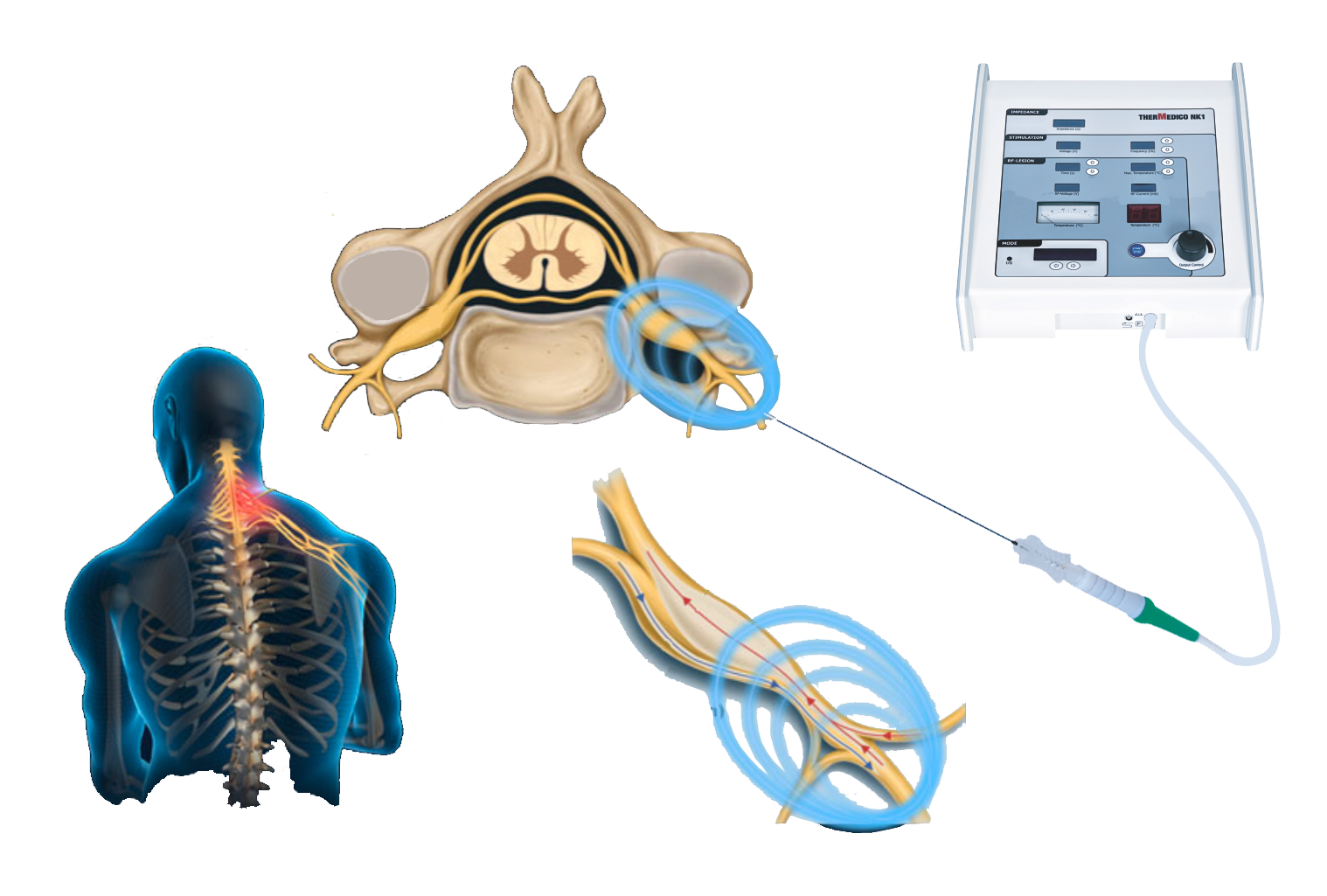 THERMEDICO THERMOCOUPLES WITH 2 METER CONNECTING CABLE – STERILISABLE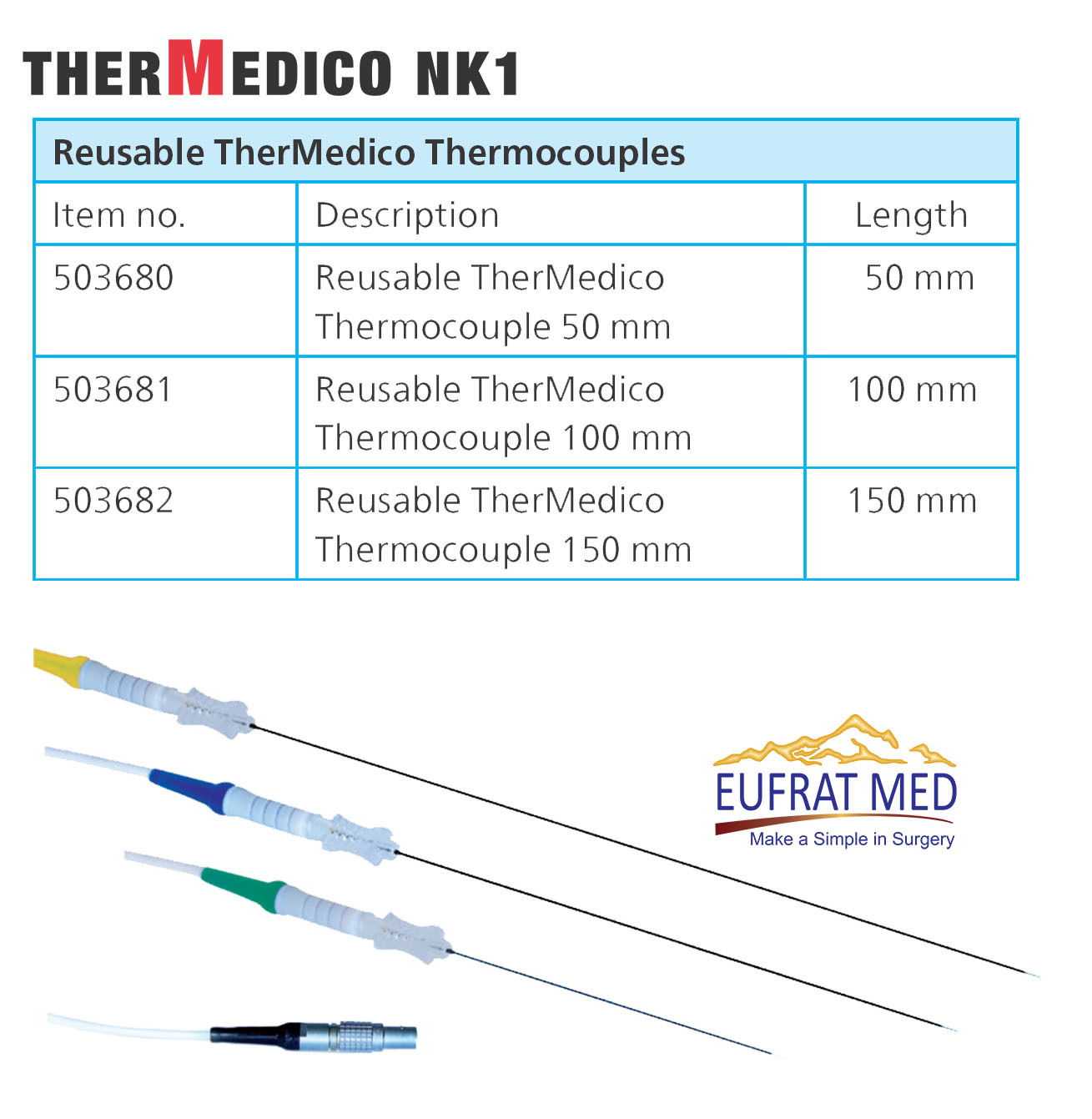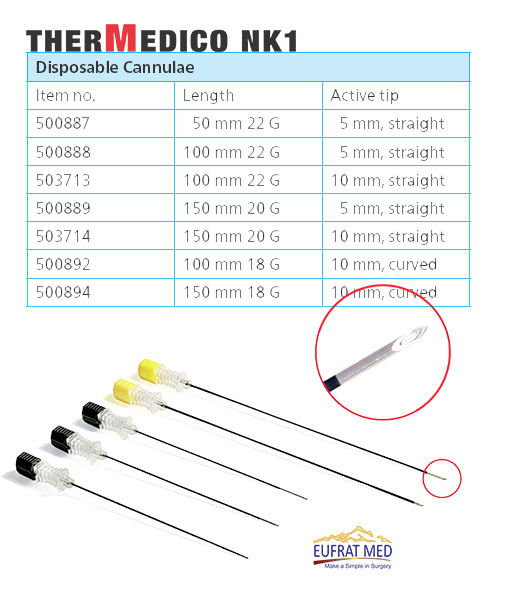 NEUTRAL ELECTRODE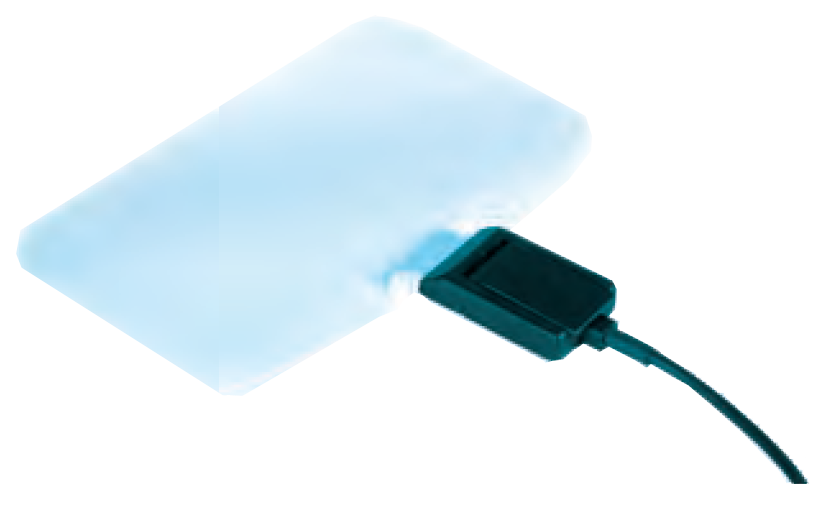 ---
Advantages :
Easy device handling

Minimal invasive (cannulae just 22g or 18g)

Exact described denervation areas

Long term pain rediction (6 –18 month)

Repeatable (recurrence due to regeneration)
---
Therapy
Sensory and motor stimulation
· first: sensory stimulation with 50Hz or 100Hz an threshold with values U < 1,0 Volt
· second: motor stimulation with 2 Hz and threshold U > 1.0 volt



Lesion
· Lesion duration: 60s
· Lesion temperature 80°C
· Start lesion
power increase, temperature rises with 6°C/s
over 75°C (delta 5 °C) automatic timer start
lesion temperature is controlled by the electronics
Timer stops procedure after 60 seconds
Stop procedure with "STOP" button anytime
---
Indication
· Face pain: - lesion of the Ganglion Gasseri patients with Trigeminal neuralgia
· Back pain: - selective partial Rhizotomie, - Facet joint denervation
· Tumor pain : Rhizotomie, Chordotomie
· Disk pain : Annuloplastie


Other areas of radiofrequency lesion application are :
- neurosurgical stereotactic intervention
- cardiology, modify the electrical stimulus